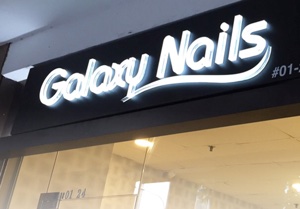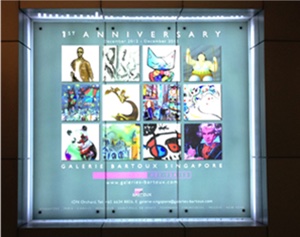 We are equipped with state-of-the-art printing machinery needed to make all types signage for commercial purposes. Needs vary from business to business, differing in size and design according to the specific application. Our custom design option will help give your store or projects an advantage over the competition.
Use an acrylic signage to display your company logo in the main entrance or even as high glossed posters to display your firm's products and messages. These are recognised for their high gloss surface and an uncompromising quality.
Customised Signboards / Lightboxes
We offer professional, speedy and competitive results to all your signage needs. Our professionals ensure dependability and also offer quality services that exceed your expectations.